In 2016 we decided to give the Intramural Open a shot. Chris Coopers gym Catalyst had some success with and it looked fun, so we gave it a shot.
How it works: We will have 4 teams that are competing with each other, yet all on the same affiliate team for the Open. Each week teams will receive 1 point per athlete who submits their score, 5 points will be awarded to top male and females in rx and scaled and 3 points will be awarded to the next top 3 male and female in both divisions. On top of this one team will be awarded 5 points for "spirit of the week"
We chose 4 team captains, the captains were athletes in the gym who showed community spirit, and were fun people. Once the captains were picked we all went out and started to get other members signed up for the Open. We set our Draft day which was one week prior to the first WOD being released. On Draft day the Captains were able to draft their top 3 athletes (in random order) this is strategy based on who can get them points for their team. After the draft each Captain picked the rest of their team from a bucket. The next week each team could go out and recruit members who have not signed up yet.
We were blown away by the outcome! We had 87 members sign up for the 2016 CrossFit Games open. This was cool because for many it was their first time competing, in any sport. Some signed up with who just started their fitness journey and some have competed in every open. It was so cool to see everybody live outside their comfort zone for 5 weeks.
16.1 Brought Over Head Walking lunges (A first for the open) Bar facing Burpees and Chest to Bar Pull ups. One of the longest WOD in a open but all the members left it all out on the floor. We got many first time C2b and even some got over a fear of jumping over a bar! this is huge!! The teams came ready to battle For that team spirit, But team Dom took the win with their "Strictly Business" Attire.
16.2 brought us Toes 2 Bar, Double Unders and Cleans for the workout and Andrea's team got the spirit with theirSuper Heros and Villans Theme.
This was truly amazing to watch! we had members who went RX and absolutely gave it their all. Members got to 225 and gave 100% even after missing they kept trying and never gave up. On the scaled side we had several who went to their absolute limit and finished the WOD. We had many PR on cleans and some who even hit a PR and then continued to get several more in!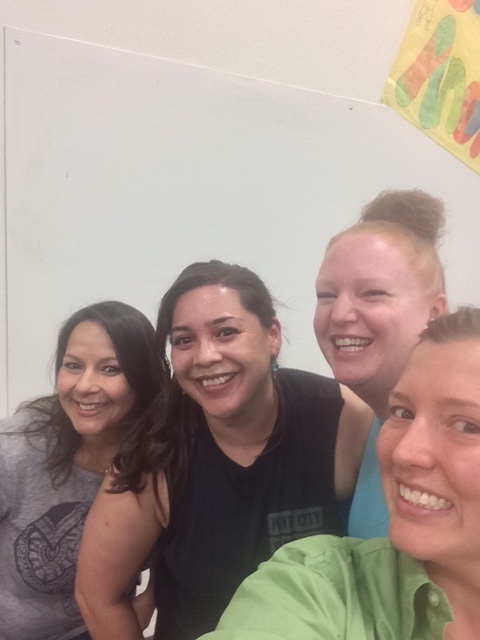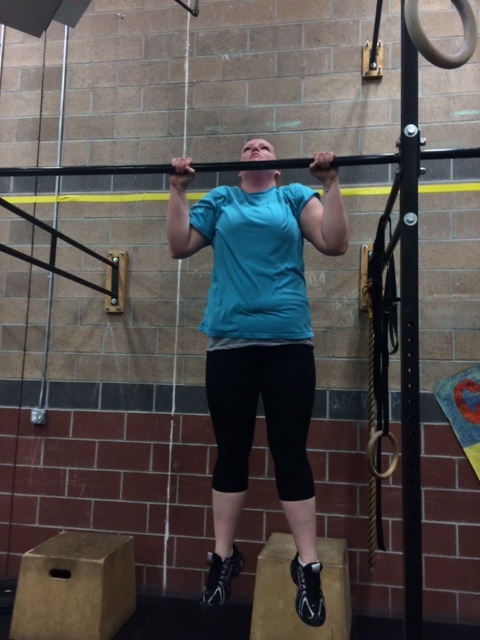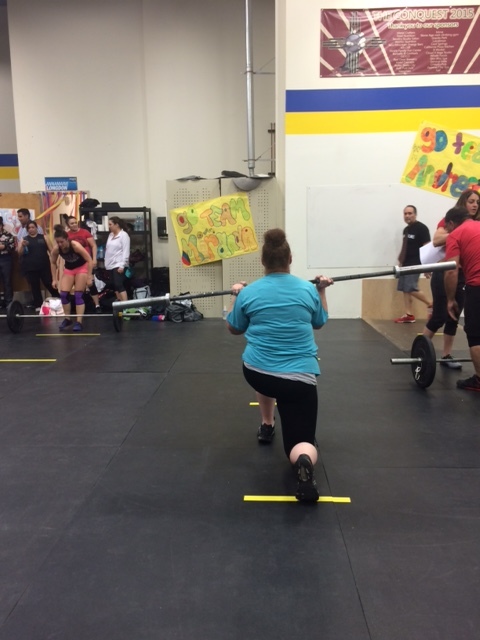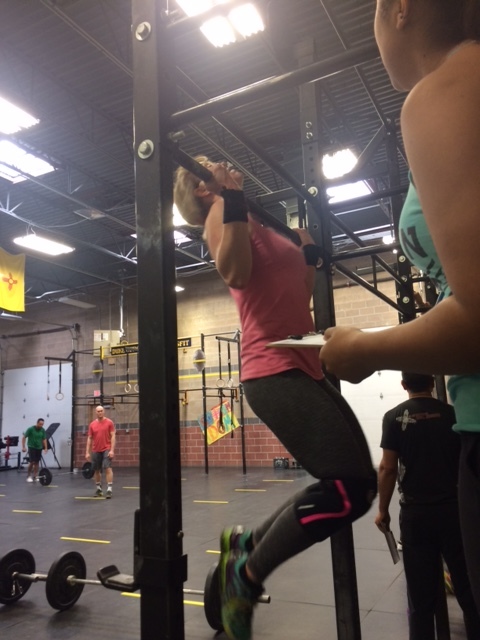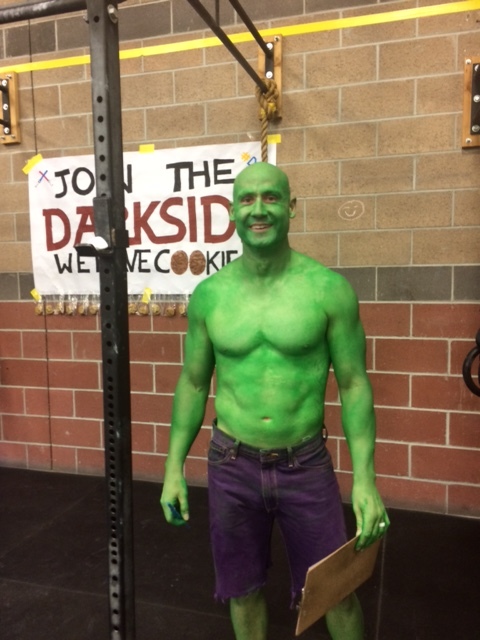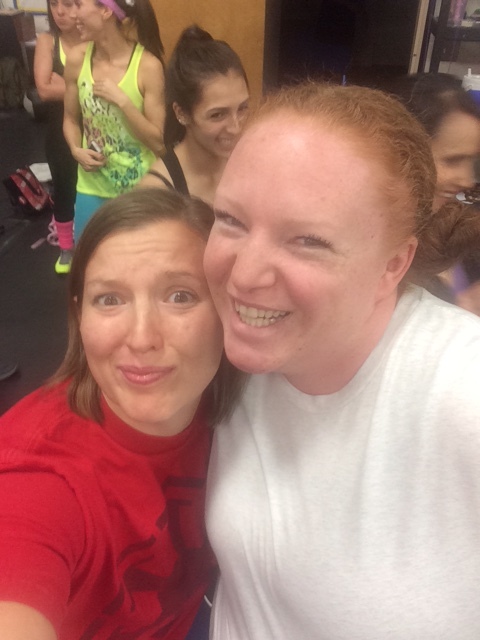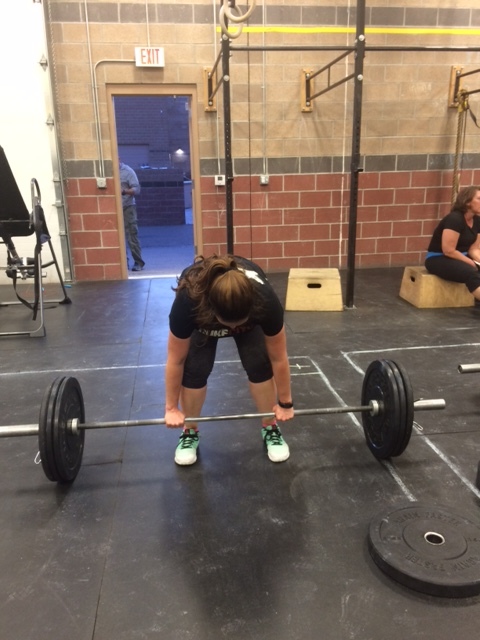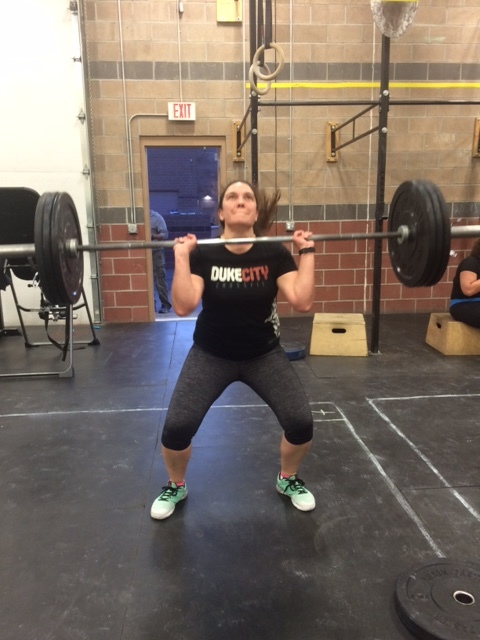 16.3 Awe yes! Power Snatch and Bar Muscle ups and CHOLOS! This one a short and sweet one! this was the first time we have seen Bar Muscle up in an open WOD, lucky for Duke City we actually have more people that can do Bar MU than Ring, but the cool thing was many got their first one! while the rest of the internet world was freaking out about this, we showed up and did work and had a few get their first ever Bar Muscle up!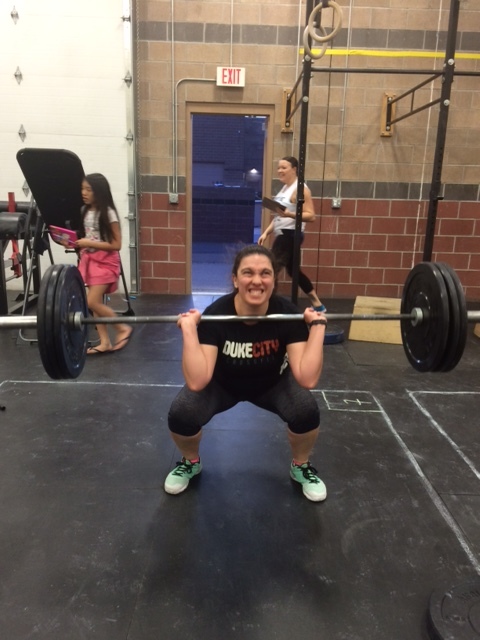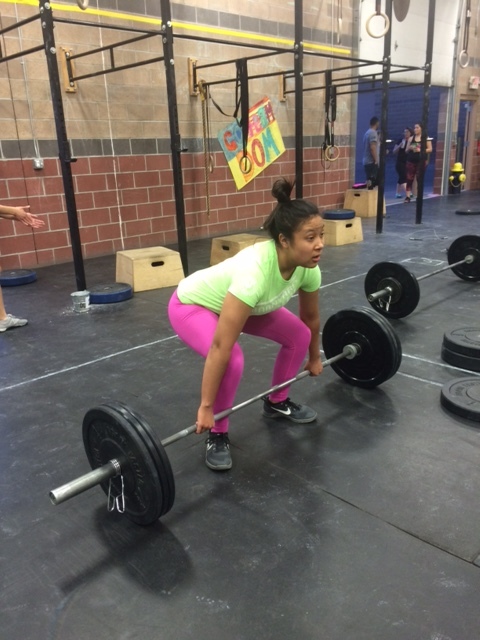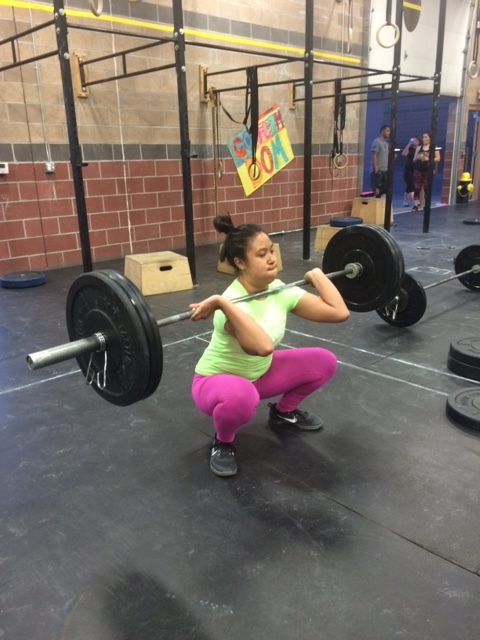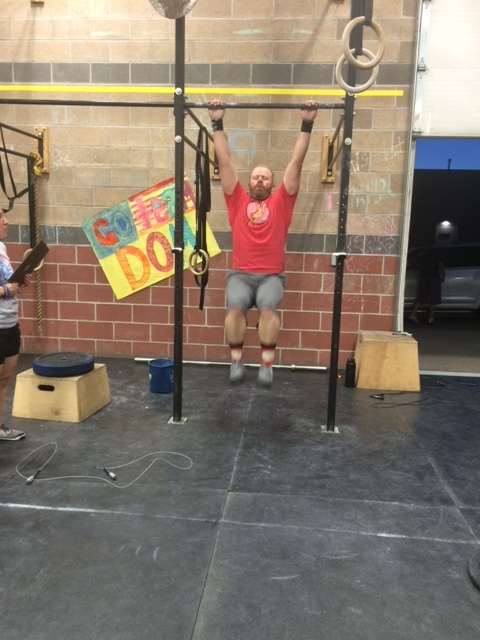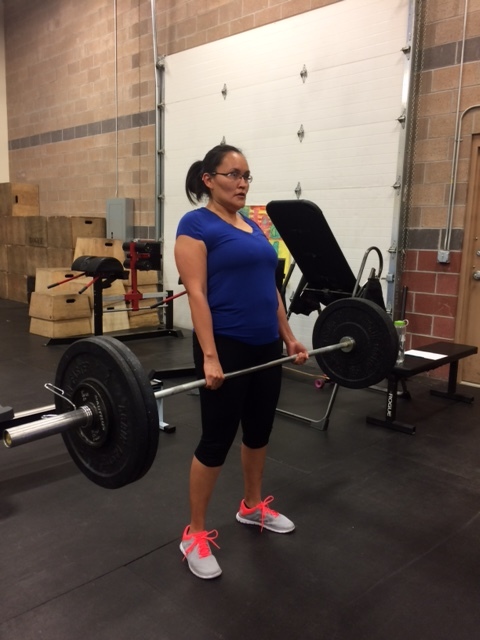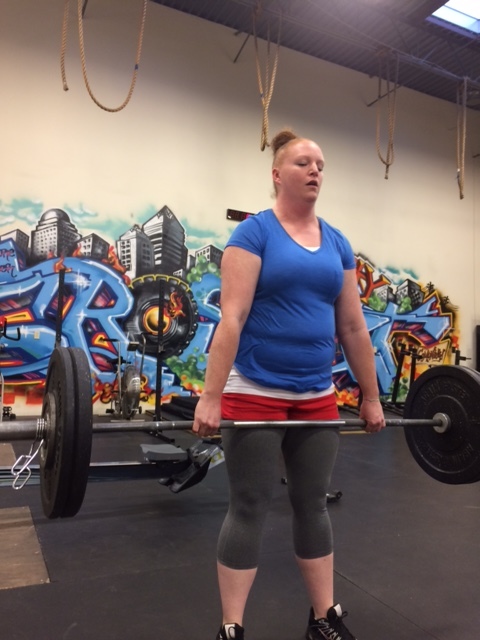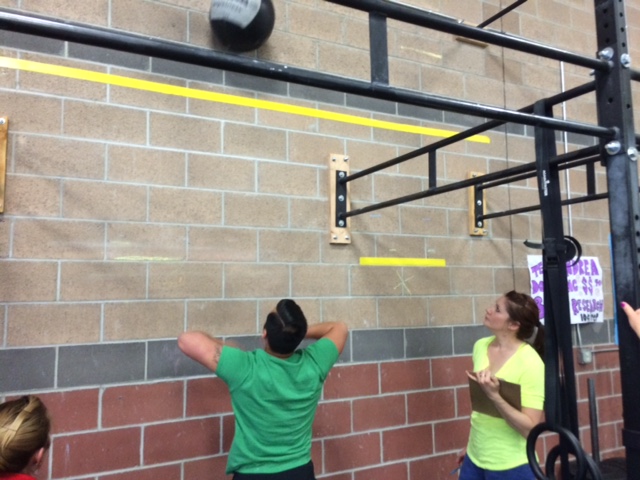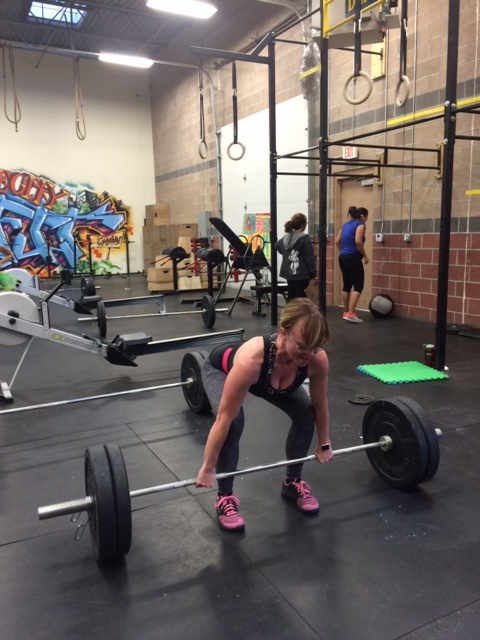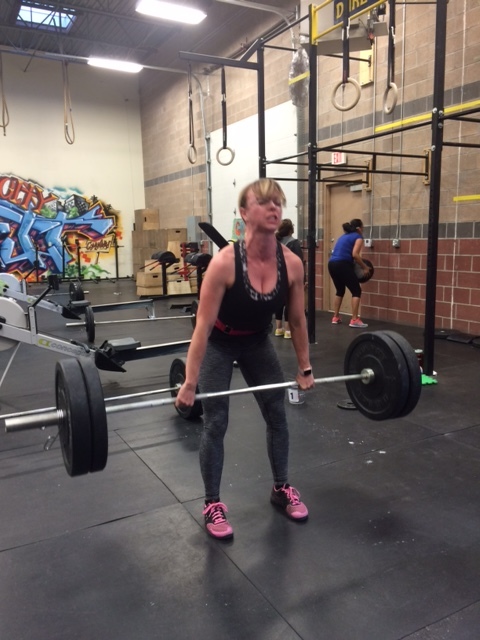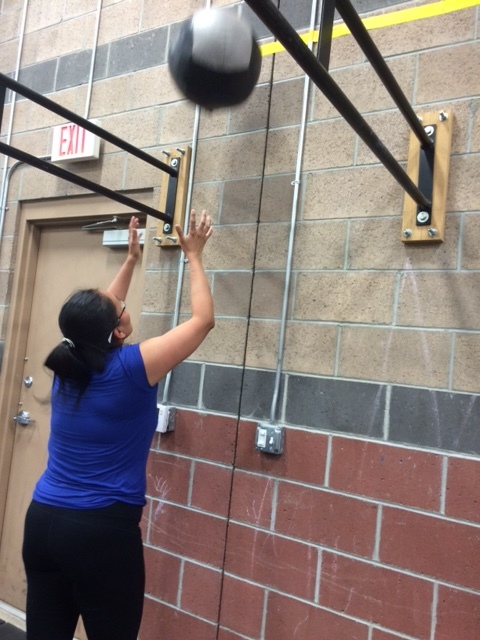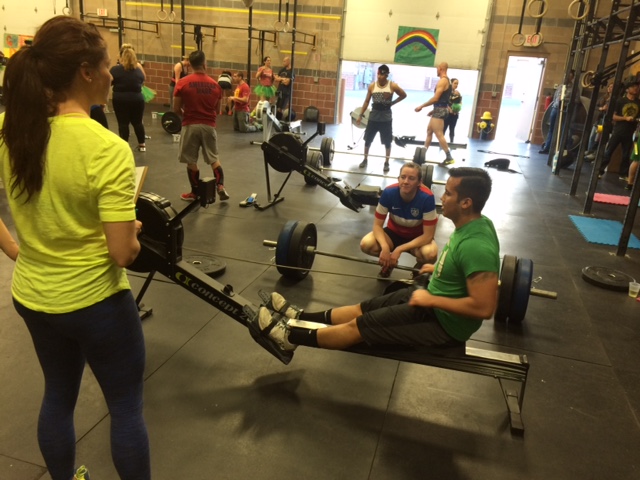 16.4 is the Chipper! DL, WallBalls, Row and handstand push ups. This was a good one that almost everybody could do RX, but something that got me was seeing Coach Mike do it scaled, knowing that he could Rx and would do it well. Why did he go scaled? you can read blog here. Basically he went Scaled to get desired effect, he was able to get back the Dl on the second round! think your workout was hard? try getting back to start the next round.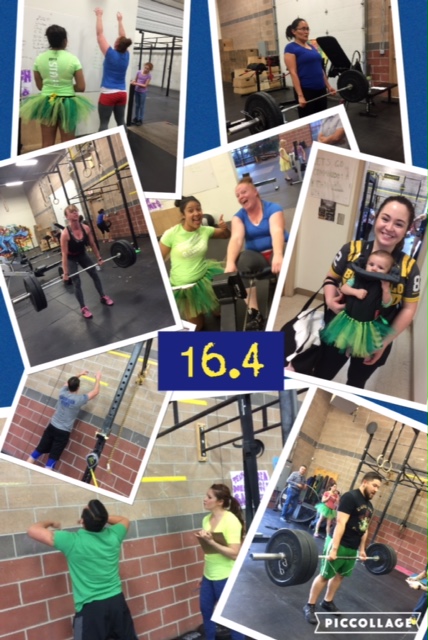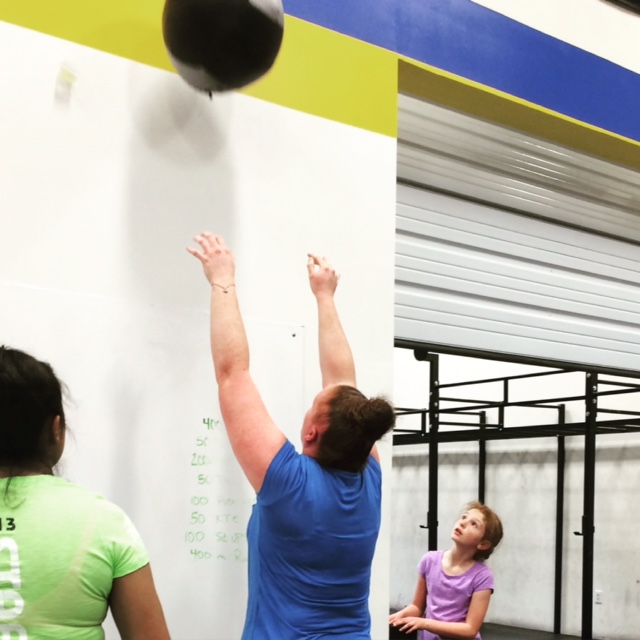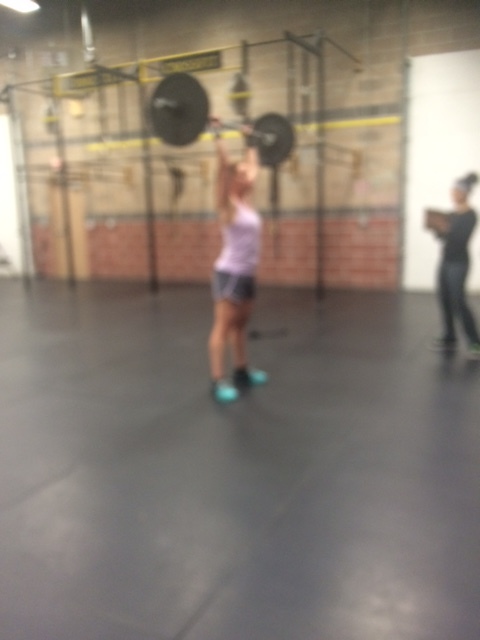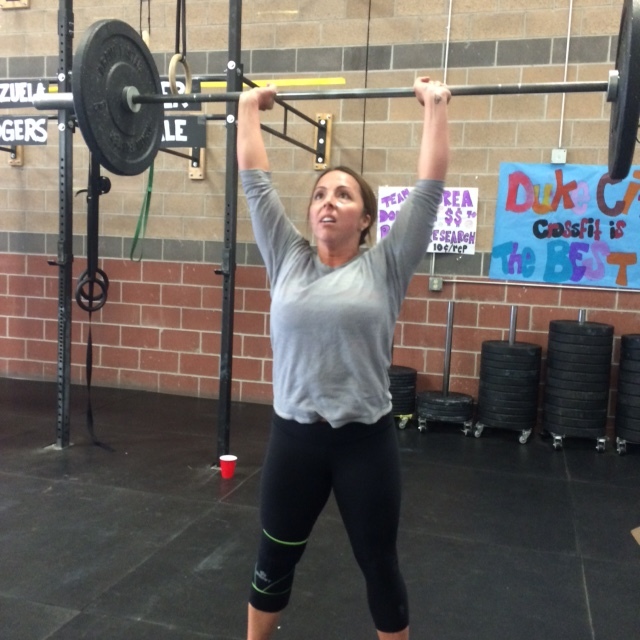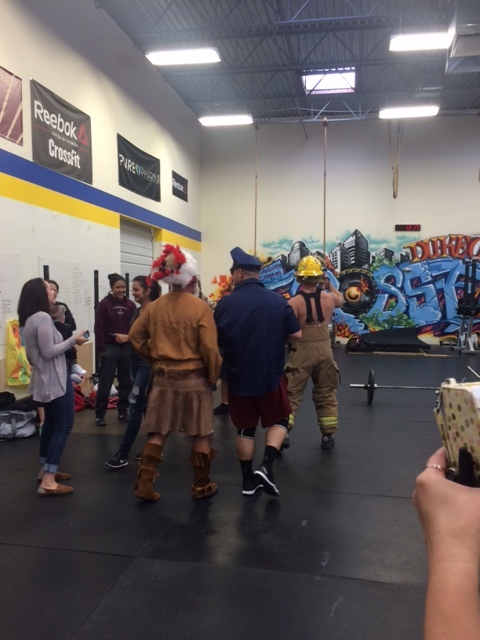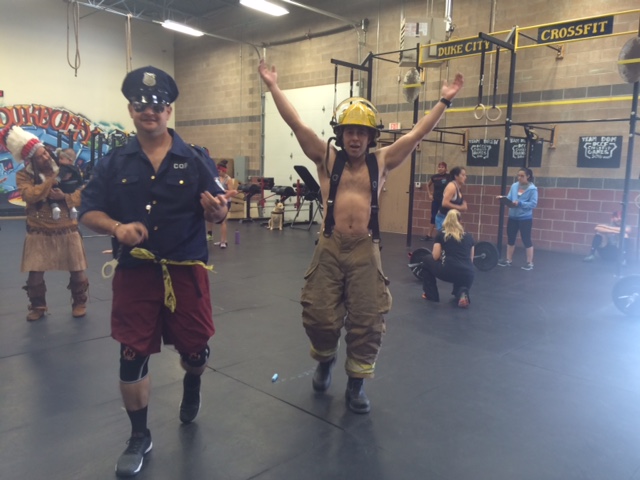 16.5 The Repeat! this was also 14.5 and it hurt bad then too. There is always one repeat, its what we are all about right? It gives us data to prove our fitness, to repeat a wod will show the results and not just assume that you are getting better. This was another one where there were huge wins! we had people PR their WOD by over 10min!!! WHAT!? this is amazing. Talking to another member she was super stoked to finish, why is this? because she had a fear of jumping over the bar with two feet, needless to say she got over that fear and finished to her this was greater than any pr.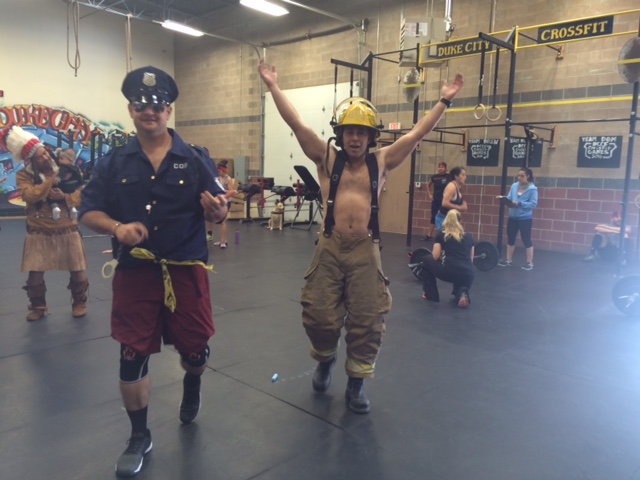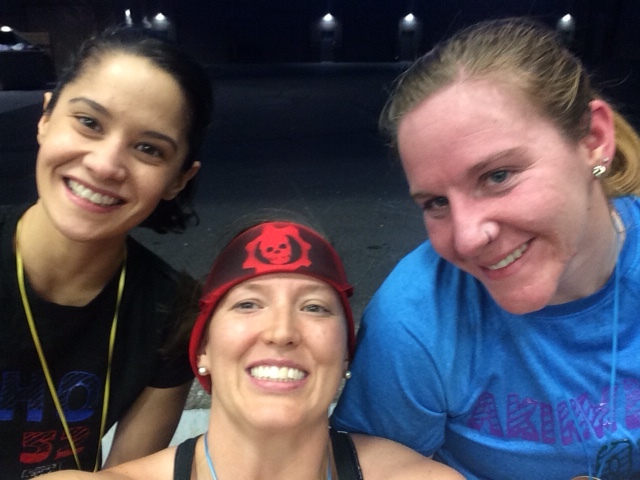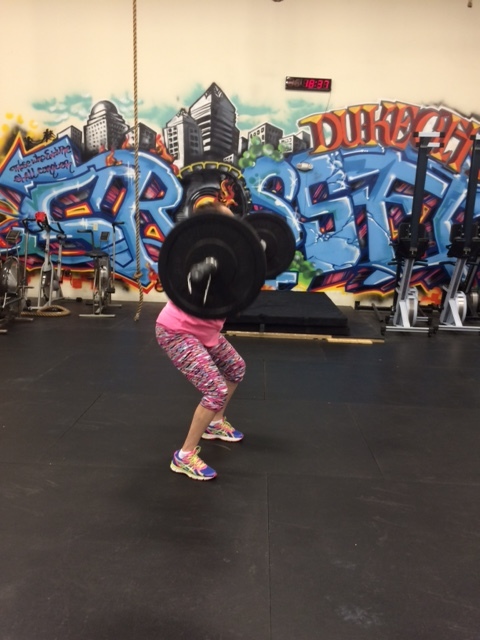 16.6. Yes, you read that right. 16.6. We added one more workout to the open and took our fitness outside the gym. We went Bowling, the scoring remained the same, points to top scores, points to each member that showed up. This was so much fun we had 40 bowlers show up knock down some pins! This was so much fun, and quite funny to see all that fitness try to bowl.
This year was truly Amazing and there are so many wins and accomplishments in the gym. Getting people out their comfort zone and signing up, First Bar MU, 50th fittest female in the Region, 16th fittest Teen in the region, top 60 team in the region, first time jumping over the bar, first time ever competing, so many in the of the scaled athletes push so hard they finished wods that no RX athlete achieved (they went to their pain cave).
One of the greatest lessons learned was the power of intensity. The wods were nothing special, just another wod the difference and what made them so potent was the intensity that everybody put into them. Imagine how much more your fitness would increase if you gave every WOD the same intensity. Think about that the next WOD, no matter if the wod is a 5-5-5-5-5 or a killer Metcon attack it with intensity.
See you in the box and be proud!!!